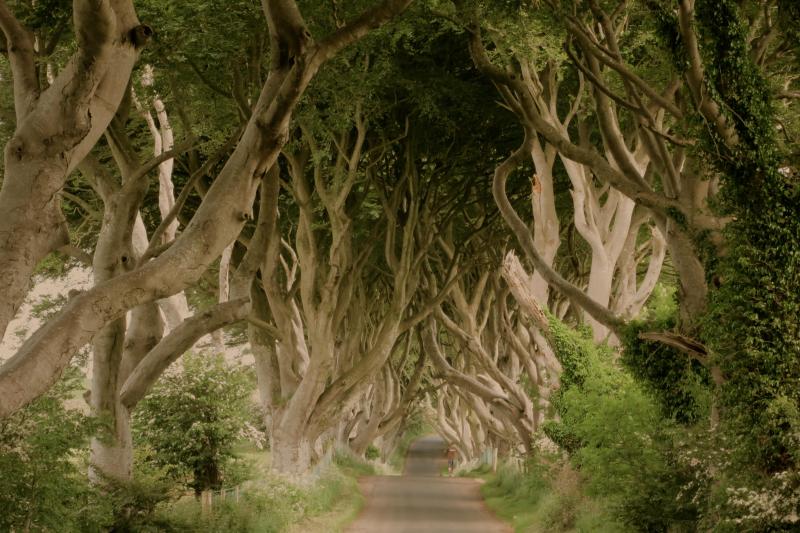 Tour to Giant's Causeway
Ez az ajánlat épp most került be kínálatunkba - a jegyek már foglalhatók, a részletes magyar nyelvű információért kérjük, látogasson vissza később.
Enjoy Ireland's UNESCO World Heritage Sites, see spectacular views over the north Antrim Coast & Scotland and cross the daunting Carrick-A-Rede Rope Bridge.
Helyszín
Tour to Giant's Causeway
Cím
118 Grafton Street Dublin
Angol nyelvű ügyfélszolgálat

+44 20 3870 3444
Segítségre van szüksége a foglaláshoz? Örömmel válaszolunk kérdéseire!