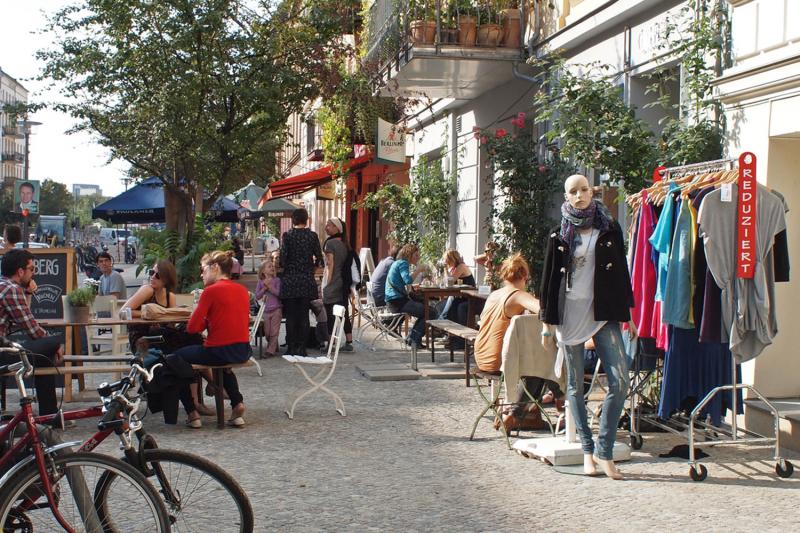 BigTic Berlin Hop on Hop off – 3 Day
Ez az ajánlat épp most került be kínálatunkba - a jegyek már foglalhatók, a részletes magyar nyelvű információért kérjük, látogasson vissza később.
Let the city of Berlin completely amaze you with its history and cultural attractions. With this hop-on hop-off bus tour through the city you see the best, that Berlin has to offer. You can see all the major sights that you want - and you have plenty of time to do so!
Mobilon is bemutatható jegyek
Mit tartalmaz?
The yellow and the purple route.
A three day ticket to the bus tour.
Audio headset.
Angol nyelvű ügyfélszolgálat

+44 20 3870 3444
Segítségre van szüksége a foglaláshoz? Örömmel válaszolunk kérdéseire!