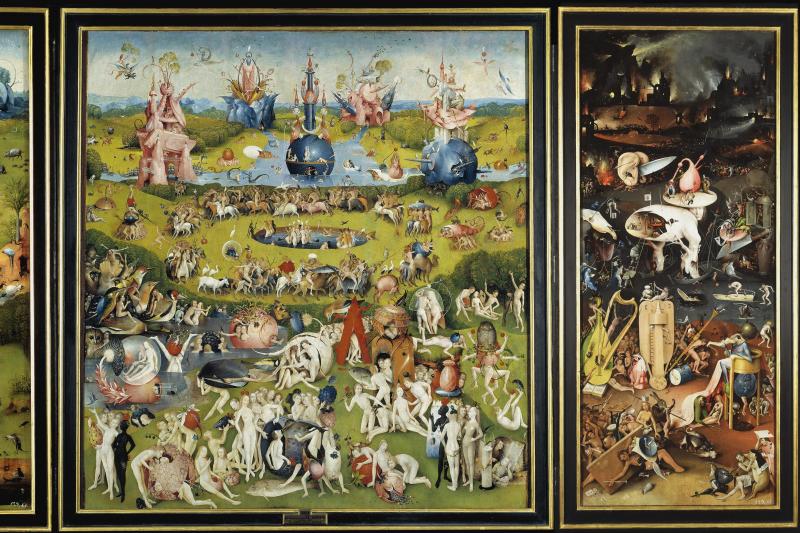 Prado Museum & Madrid Highlights
Ez az ajánlat épp most került be kínálatunkba - a jegyek már foglalhatók, a részletes magyar nyelvű információért kérjük, látogasson vissza később.
This popular sightseeing tour allows you to explore Madrid's many highlights and major attractions together with your local guide. The tour also includes a guided visit to the famous Padro Museum, an absolute must when visiting Madrid.
Visszaváltható jegy Visszaváltható jegy
A jegy a lefoglalt időpontot megelőző 48 óráig visszaváltható. Legfeljebb 20% lemondási díj kerülhet felszámításra.
Mobilon is bemutatható jegyek
Előadás hossza: 4 óra 30 perc
Nyitva tartás
Departure time varies depending on season. Please check calendar for updated date and time
Helyszín
Prado Museum & Madrid Highlights
Cím
Calle de San Nicolás 15 Madrid 28013
Angol nyelvű ügyfélszolgálat

+44 20 3870 3444
Segítségre van szüksége a foglaláshoz? Örömmel válaszolunk kérdéseire!