Visszaváltható jegy

Kiváló idegenvezetők

Kihagyhatatlan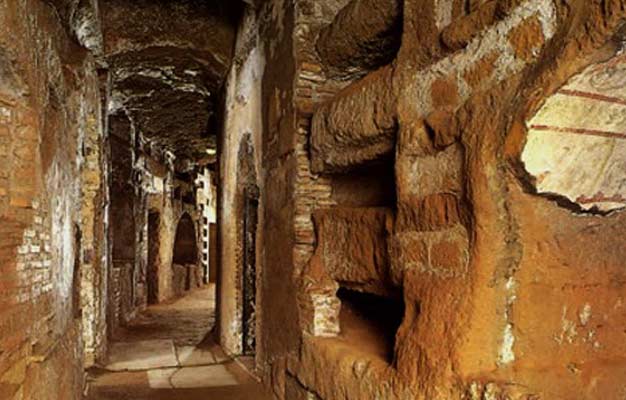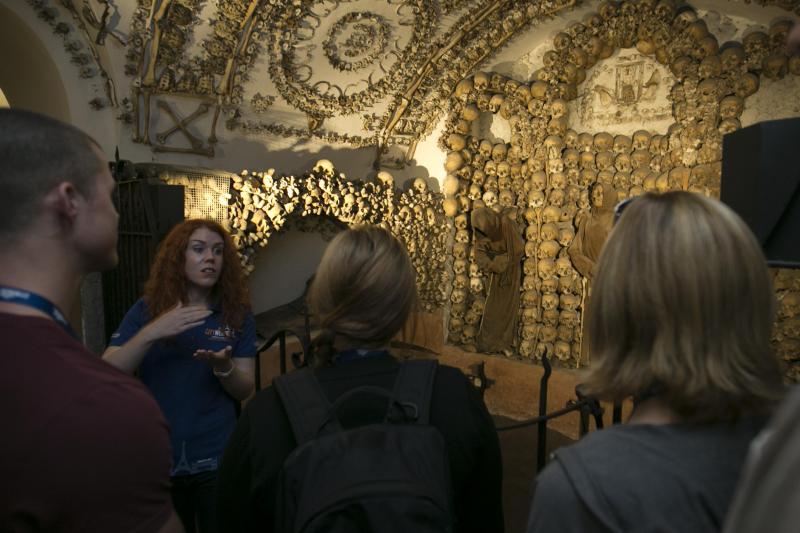 Roman Crypts and Catacombs Tour
Ez az ajánlat épp most került be kínálatunkba - a jegyek már foglalhatók, a részletes magyar nyelvű információért kérjük, látogasson vissza később.
Go on a fascinating journey back in time through long winding catacombs and its crypts. You'll never believe what lies beneath Rome until you see it for yourself!
Foglaljon most
Fantasztikus!:
4.8
– 10

értékelés
Visszaváltható jegy Visszaváltható jegy
A jegy a lefoglalt időpontot megelőző 48 óráig visszaváltható. Legfeljebb 20% lemondási díj kerülhet felszámításra.
Előadás hossza: 3 óra 30 perc
Helyszín
Roman Crypts and Catacombs Tour
Cím
Piazza Barberini, 00187 Roma, Italy
Angol nyelvű ügyfélszolgálat

+44 20 3870 3444
Segítségre van szüksége a foglaláshoz? Örömmel válaszolunk kérdéseire!