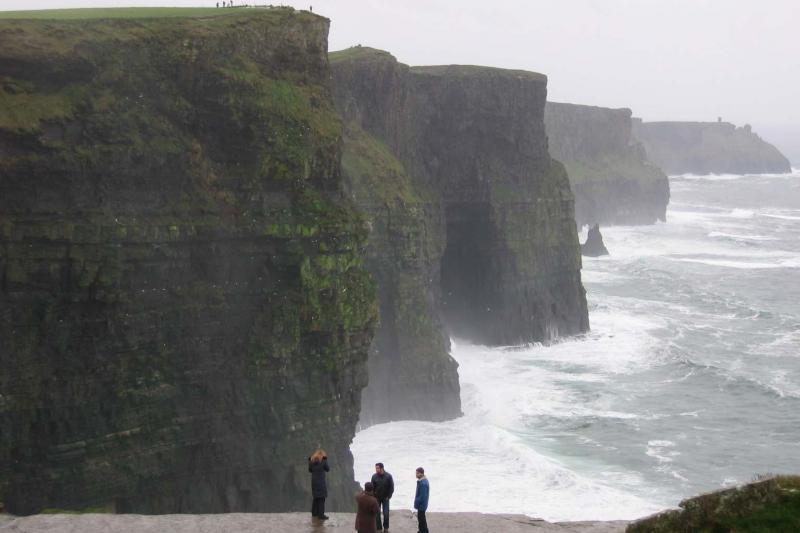 Tour to Cliffs of Moher
Ez az ajánlat épp most került be kínálatunkba - a jegyek már foglalhatók, a részletes magyar nyelvű információért kérjük, látogasson vissza később.
Enjoy roundtrip transfer directly to Ireland's most impressive natural attraction, the Cliffs of Moher. Visit the visitor center and explore the cliffs at your own leisure!
Helyszín
Tour to Cliffs of Moher
Cím
118 Grafton Street Dublin
Angol nyelvű ügyfélszolgálat

+44 20 3870 3444
Segítségre van szüksége a foglaláshoz? Örömmel válaszolunk kérdéseire!