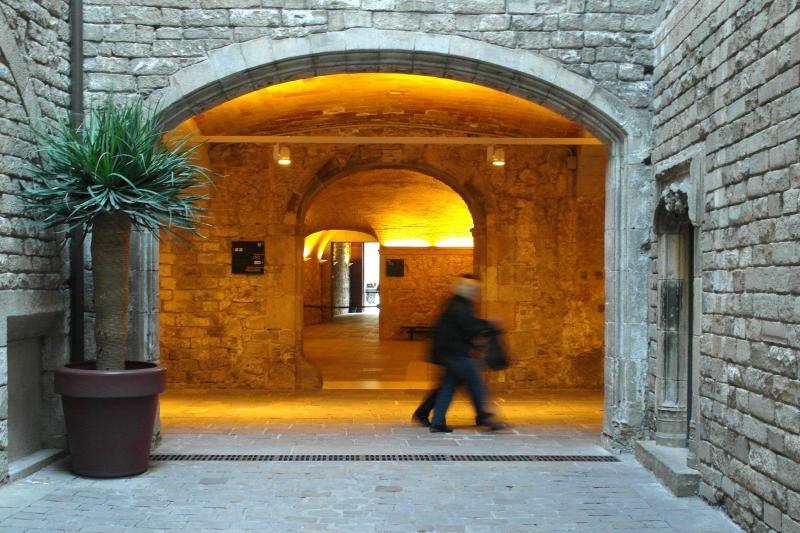 Early Picasso Museum and Gothic Tour
Ez az ajánlat épp most került be kínálatunkba - a jegyek már foglalhatók, a részletes magyar nyelvű információért kérjük, látogasson vissza később.
Go for a morning walk through the city of Barcelona and see all the stunning buildings in the Gothic quarter. This tour shows you the El Born quarter of the city and leads you the Picasso Museum. Here you get faster access to the museum and have time to admire the beautiful art by the famous artist!
Mobilon is bemutatható jegyek
Mit tartalmaz?
- Entrance and guided visit in the Picasso Museum.
- Guided walking tour of the Gothic quarter.
- Guided walking tour in the El Born quarter.
- An English or English-and-Spanish speaking guide.
- Radio guide system in groups of more than 5.
- Breakfast, if selected.
Helyszín
Early Picasso Museum and Gothic Tour
Cím
La Rambla, 54 08002 Barcelona
Angol nyelvű ügyfélszolgálat

+44 20 3870 3444
Segítségre van szüksége a foglaláshoz? Örömmel válaszolunk kérdéseire!