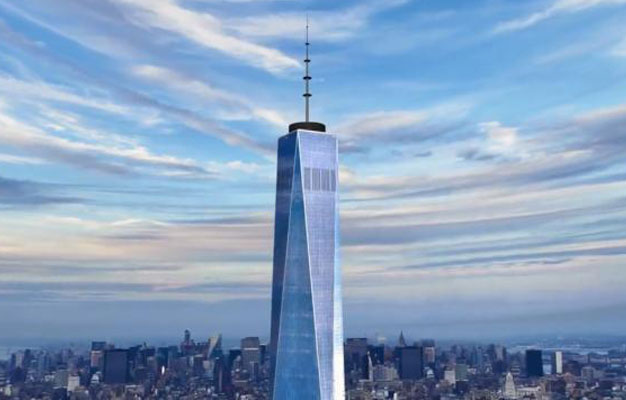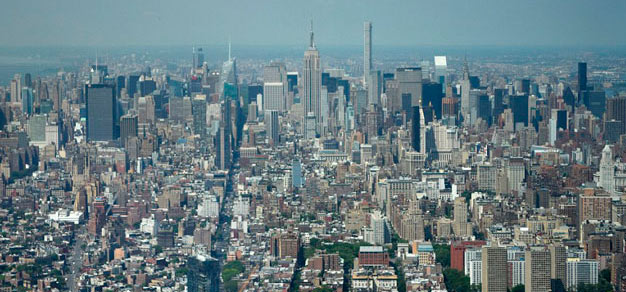 One World Observatory - Freedom Tower: Skip the line
Ez az ajánlat épp most került be kínálatunkba - a jegyek már foglalhatók, a részletes magyar nyelvű információért kérjük, látogasson vissza később.
The One World Observatory is the highest observatory in the western hemisphere! You reach the top in less than sixty seconds! From up there you can enjoy a spectacular view of the horizon. Book one of the hottest tickets in town, and skip the line to the Observatory deck!
Foglaljon most
Fantasztikus!:
4.7
– 48

értékelés
Spóroljon időt – Hagyja ki a sorban állást
Nyitvatartás
January 7th - March 3rd: 9 A.M. - 7 P.M.
March 4th – May 5th: 8 A.M. - 9 P.M.
May 6th – October 1st: 8 A.M. - 11 P.M.
October 2nd – December 17th: 8 A.M. - 9 P.M.
December 18th – January 3rd 2021: 8 A.M. - 11 P.M.
Please note that the opening hours for the following days may be limited: 4th of July, September 11th, Thanksgiving, Black Friday, December 24th and 25th and New Years Eve.
Helyszín
One World Observatory
Cím
117 West St New York, NY 10007
Angol nyelvű ügyfélszolgálat

+44 20 3870 3444
Segítségre van szüksége a foglaláshoz? Örömmel válaszolunk kérdéseire!